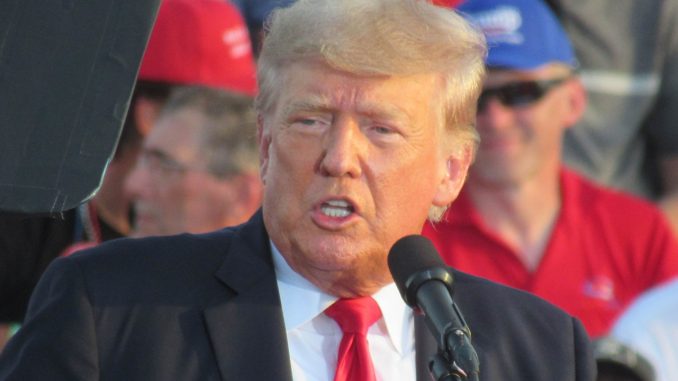 The state of Wisconsin allowed over 200,000 voters to remain on their voter rolls through the 2020 election. 
Earlier this week election officials said they have finally removed these voters from their rolls.
On Saturday President Trump responded to this latest corruption.
President Trump's spokesperson Liz Harrington posted this response from President Trump on Saturday morning.
President Trump: "Wisconsin has just canceled 205,000 voter registrations because they say they could not find the voters. Why did they wait until AFTER the election? Would this mean that we would have won Wisconsin? Congratulations!'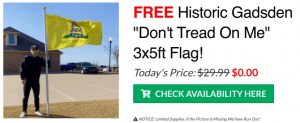 OAN reported on this development this week.
"What kind of banana republic or communist country are we living in?"

200,000 inactive voters on the rolls in 2020 in Wisconsin, more votes than voters in Nevada, and so much more. Must see @NatalieJHarp! pic.twitter.com/q6WbVBeSKK

— Liz Harrington (@realLizUSA) August 7, 2021