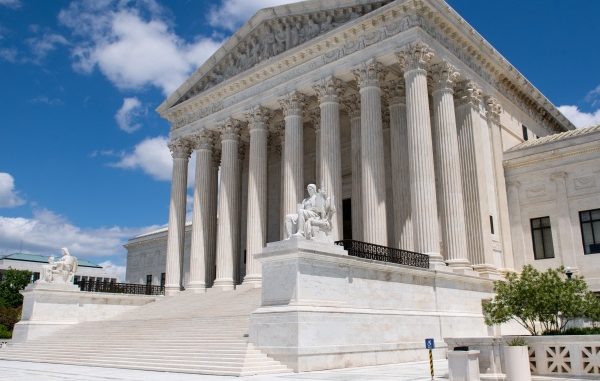 President Donald Trump says he would "easily" win the election if just the "legal votes" were counted.
He claimed that in some cases, observers were not permitted to watch the vote counting and any tallies compiled during that time are "illegal." Trump made his comments in an early morning Twitter tirade.
He wrote: "I easily WIN the Presidency of the United States with LEGAL VOTES CAST. The OBSERVERS were not allowed, in any way, shape, or form, to do their job and therefore, votes accepted during this period must be determined to be ILLEGAL VOTES. U.S. Supreme Court should decide!"
Twitter flagged the presidential post, saying: "Some or all of the content shared in this tweet is disputed and might be misleading about an election or other civic process."
In another tweet, he blasted Democrats after tight Senate races took place involving Republicans John James in Michigan and Sen. David Perdue in Georgia.
He wrote: "So now the Democrats are working to gain control of the U.S. Senate through their actions on John James, David Perdue, and more. Would End the Filibuster, 'Life', 2A, and would Pack and Rotate the Court. Presidency becomes even more important. We will win!"
Trump was referring to Perdue's race against Democrat Jon Ossoff. It appeared the two were headed to a runoff, according to The Atlanta Journal-Constitution.
Fox News noted that James' campaign ended in a narrow defeat against incumbent Michigan Democrat Sen. Gary Peters.
In another tweet, Trump also blasted Twitter.
He wrote: "Twitter is out of control, made possible through the government gift of Section 230!"