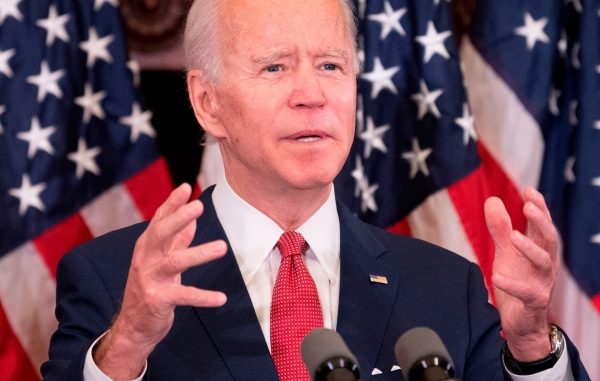 Former Vice President Joe Biden has surpassed former President Barack Obama's 2008 record of receiving 69.4 million ballots, NBC News reports.
More than 70 million votes have been cast for Biden so far, according to an Associated Press tally of votes.
According to the outlet, President Donald Trump is also on pace to pass Obama's 2008 total. But he isn't expected to receive more votes than Biden, according to NBC's election projection. Trump has received about 67.3 million votes so far.
Over 100 million votes were cast ahead of Election Day, with many states reporting historic voter turnout. 
Via Newsmax