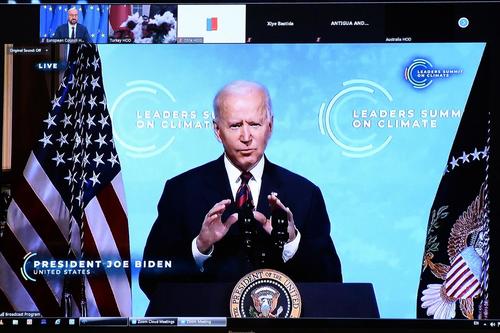 Sky News host Chris Kenny says "welcome to the loopy-left era of Joe Biden, where climate policy is about existential alarmism" after the US had a Mexican-American teenager address world leaders during an online climate summit.
"Last night we saw yet another climate summit. Another global gathering of world leaders parading their virtue, making grand promises, playing to the green left media zeitgeist, and never being accountable for any of their promises or actions," he said.

"And yet while the weather bureau can't forecast 24 hours ahead, and bureaucrats can't run a Zoom chat, these world leaders and the climate activists they pander to, tell us they do know what will happen to the climate decades from now, and even better, they know how to control it.

Even while they agree that the country that has by far the largest carbon footprint, China, can be allowed to continue to dramatically increase its emissions."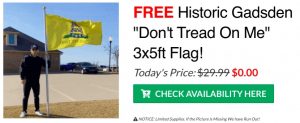 Mr Kenny applauded Aussie Prime Minister Scott Morrison for being "a tower of strength and common sense in this forum", who pushed back against grandstanding, "pointing out our good record – we've cut emissions by 19 per cent" – and refusing to make ever grander promises "just to keep the green left and teenage activists happy".
"You won't make progress on any of that listening to emotional, anti-capitalist, anti-west rants from teenagers. That's just a pathetic attempt to appeal to hysterical media and frightened voters," he said.
Watch the entire clip here…
Via Zero Hedge