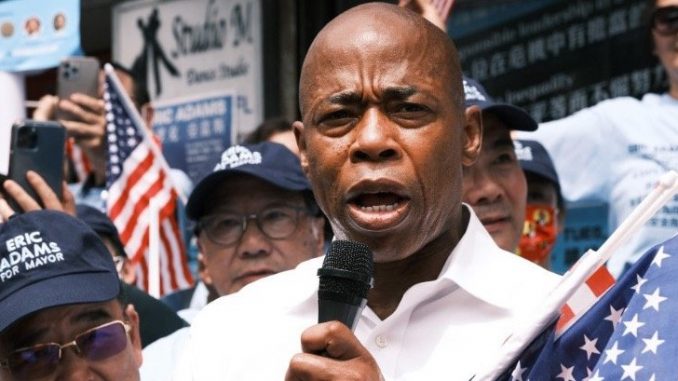 Eric Adams won the Democrat nomination for Mayor of New York City, the Associated Press reported Tuesday evening.
Last week the NYC Mayoral primary devolved into chaos after the Board of Elections announced there was a "discrepancy" in the vote count.
The vote tally last Tuesday afternoon showed Eric Adams leading Kathryn Garcia by approximately 16,000 votes.
Then all of a sudden the New York City Board of Elections released a statement announcing there was some technical difficulties in counting vote tallies.
A few hours later election officials in New York City retracted their latest vote totals for the Democratic primary for mayor after 135,000 "test ballots" were inadvertently included in the count.
Here we are a week later and it is being reported that Eric Adams' lead is insurmountable.
Associated Press reported: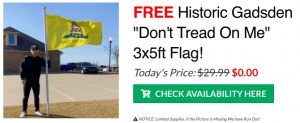 Brooklyn Borough President Eric Adams has won the Democratic primary for mayor of New York City after appealing to the political center and promising to strike the right balance between fighting crime and ending racial injustice in policing.

A former police captain, Adams would be the city's second Black mayor if elected. Results from the latest tabulations released Tuesday showed him with an insurmountable lead.

He triumphed over a large field in New York's first major race to use ranked choice voting.

"While there are still some very small amounts of votes to be counted, the results are clear: an historic, diverse, five-borough coalition led by working-class New Yorkers has led us to victory in the Democratic primary for mayor of New York," Adams said in a statement.

He said he was running to "deliver on the promise of this great city for those who are struggling, who are underserved, and who are committed to a safe, fair, affordable future for all New Yorkers."