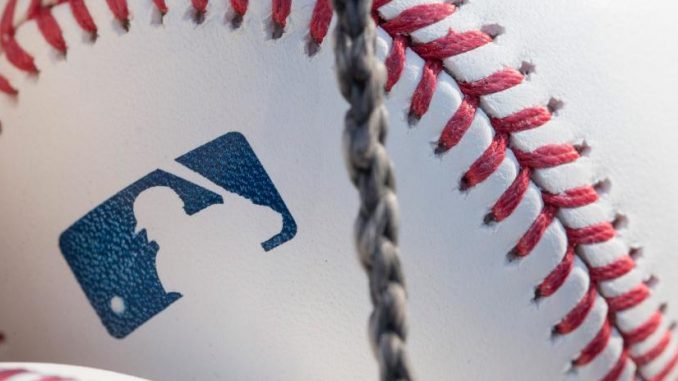 Georgia's Cobb County estimates that MLB's decision to move the All-Star Game from Atlanta will cost the tourism industry in the area $100 million.
MLB pulled the All-Star Game out of Georgia on Friday in protest of the state's controversial new voting restrictions, signed into law by Gov. Brian Kemp (R) last month.
The decision was the furthest a company has gone in protest of the legislation.
The law has drawn a wave of backlash from Democrats and voting rights activists who say the new law is a form of voter suppression. 
Holly Quinlan, president and CEO of Cobb Travel and Tourism, told CNN in a statement that the "estimated lost economic impact" of the league's decision is more than $100 million.
"In the initial stages of the pandemic, many Cobb hotels saw single digit occupancy numbers," Quinlan told CNN. "The 8,000-plus contracted hotel room nights that will not actualize as a result of the MLB All-Star Game relocation will have a negative impact on Cobb's hospitality industry and other local businesses, further delaying recovery."
Separately, Quinlan said in a news conference on Friday that the event "would have been a big boost to Cobb businesses and help with recovery efforts after the COVID-19 pandemic."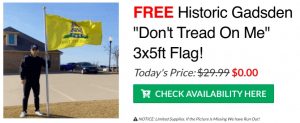 "We are proud of the work that many community partners have dedicated to planning the All Star Game activities. And we will continue, as we always do, to show who we are in Cobb through our outreach, customer service and hard work," she said.
Republicans slammed MLB's decision, criticizing the league for caving to the demands of the left.
Former President Trump on Friday called for a boycott of MLB for "interfering with Free and Fair Elections."
And some GOP lawmakers, including Sen. Mike Lee (Utah), Sen. Ted Cruz (Texas) and Rep. Jeff Duncan (S.C), called for an end to the league's antitrust status.
SB 202 places limits on ballot drop boxes and requires photo ID for absentee voting, among other restrictions. More controversially, it bans giving out food or drink to people within 150 feet of polling places, including to those waiting in line to vote.
Republicans argued that it was meant to ensure free and fair elections amid widespread voter fraud in the 2020 elections. But there is no evidence that widespread fraud plagued the elections, and critics of the law have argued that it amounts to voter suppression.
Kemp defended the law in a news conference on Saturday, saying that restrictions were "worth" the boycotts and lawsuits.
"Free and fair elections are the foundation of who we are as a state and a nation. Secure, accessible, fair elections are worth the threats. They are worth the boycotts as well as the lawsuits," he said.
Via The Hill