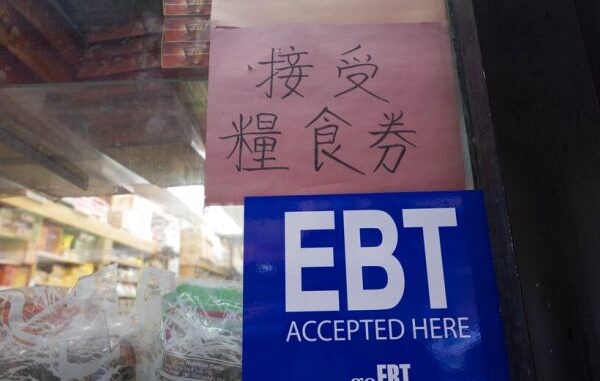 A federal judge in Washington D.C. on Sunday struck down changes the Tump administration made to to federal food stamps that could have ended the benefits for almost 700,000 people, CNN reported.
In the decision, Chief U.S. District Judge Beryl Howell wrote that the Department of Agriculture was "icily silent" about how many would have been denied the benefits, according to The Washington Post.
In January, attorneys general from 19 states, the District of Columbia and the City of New York filed a lawsuit to challenge the Trump administration rule, which would have required more food stamp recipients to work in order to receive benefits by limiting the ability of the states to waive existing work mandates, according to CNN.
Via Newsmax