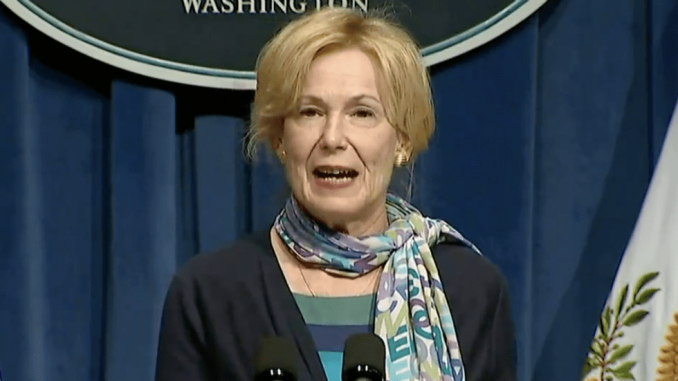 Former White House COVID-19 response coordinator Deborah Birx said in an interview to air on CNN on Sunday that she had an "very uncomfortable" conversation with former President Trump following a television interview last year in which she warned of a dire situation amid the pandemic.
Speaking with CNN's Sanjay Gupta in an interview airing Sunday evening, Birx explained that an August CNN interview during which she warned of the dangers of COVID-19 even to rural and isolated communities drew ire from "everybody in the White House."
"The CNN report in August, that got horrible pushback. That was a very difficult time because everybody in the White House was upset with that interview and the clarity I brought about the epidemic," Birx said.
Asked by Gupta what the response was from the Trump administration, Birx responded, "Well, I got called by the president."
"I think you've heard other conversations other people have posted with the president. I would say it was even more direct than what people have heard," Birx said, describing the conversation.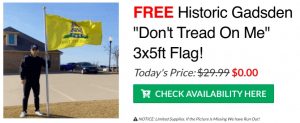 "It was very uncomfortable, very direct, very difficult to hear," Birx added.
"Were you threatened?" Gupta asked.
"I would say it was a very uncomfortable conversation," she answered after a long pause.
Birx's comments reveal some of the conflict between the former president and his own COVID-19 response team. Anthony Fauci has said the former president had a "chilling" effect on scientists working to provide accurate data about the pandemic.
"I didn't want to be at odds with the president because I have a lot of respect for the office of the presidency, but there was conflict at different levels with different people and different organizations and a lot of pressure being put on to do things that just are not compatible with the science," Fauci said in January.
Via  The Hill