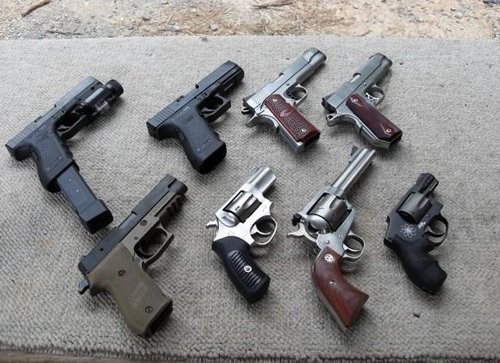 The Biden Administration is urging the Supreme Court to allow police to enter homes and confiscate firearms without a warrant.
The Fourth Amendment ensures: "The right of the people to be secure in their persons, houses, papers, and effects, against unreasonable searches and seizures, shall not be violated, and no warrants shall issue, but upon probable cause, supported by oath or affirmation, and particularly describing the place to be searched, and the persons or things to be seized."
Democrats want to do away with that amendment completely.
That's where we are today with these totalitarian leftists.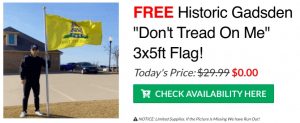 Forbes reported:
The U.S. Supreme Court on Wednesday will hear oral argument in Caniglia v. Strom, a case that could have sweeping consequences for policing, due process, and mental health, with the Biden Administration and attorneys general from nine states urging the High Court to uphold warrantless gun confiscation. But what would ultimately become a major Fourth Amendment case began with an elderly couple's spat over a coffee mug.

In August 2015, 68-year-old Edward Caniglia joked to Kim, his wife of 22 years, that he didn't use a certain coffee mug after his brother-in-law had used it because he "might catch a case of dishonesty." That quip quickly spiraled into an hour-long argument. Growing exhausted from the bickering, Edward stormed into his bedroom, grabbed an unloaded handgun, and put it on the kitchen table in front of his wife. With a flair for the dramatic, he then asked: "Why don't you just shoot me and get me out of my misery?"