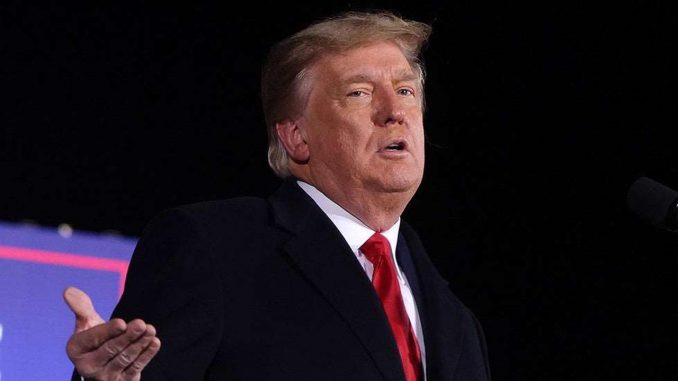 Former President Trump blasted Twitter in an interview that aired Friday night, calling the social media giant "really boring" and "no good" following his suspension earlier this year.
Trump made the comments during an episode of Fox News's "Hannity," arguing that press releases are a "much more elegant" form of communication than Twitter.
"You're canceled off Twitter. You're canceled off social media platforms. Now, you put out your presidential statements. They go viral," host Sean Hannity said to the former president.
"I'm really getting the big word out because we're doing releases," Trump responded. "Every time I do a release, it's all over the place. It's better than Twitter, much more elegant than Twitter. And Twitter now is very boring. A lot of people are leaving Twitter. Twitter is becoming very, very boring."
Trump, an avid tweeter before being suspended earlier this year, went on to explain how he viewed the social media company as a "failed thing" prior to his time on the platform.
"When I started with Twitter years ago, it was like a failed thing, concept, media platform. It was failed. And it became exciting. And I think I had a lot to do with it, to be honest with you. It became very exciting. And now it is boring. And it's no good anymore."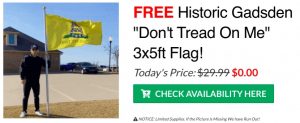 Twitter permanently suspended Trump's account in January after the Capitol riot. He later suggested that he may seek to build his own online platform.
In March, reports emerged that the former president and his team were making an effort to partner with several apps in order to create his own social media network.
Trump said Friday he is interested in creating his own social network, though he did not specify when it would be available to the public.
"We're looking at it. We're looking at different platforms. We have a lot of people that want to come off of existing platforms. They have to be strong. They can't be dominated by Amazon and Google and by people that can take them off the air right away," Trump told Hannity.
In the interview, the former president also reiterated his calls for tech giants to face antitrust scrutiny.
"You do need antitrust. You have to do something about it," he said.
Via The Hill