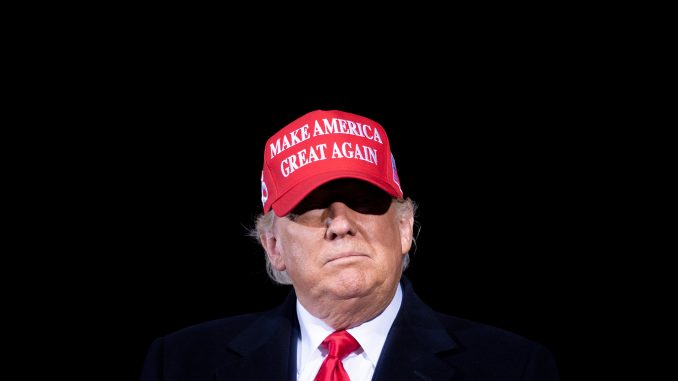 Former President Trump called for a boycott of Major League Baseball after it decided to move its All-Star Game out of Georgia in protest of the state's new bill signed into law that tightens voting restrictions.
"Baseball is already losing tremendous numbers of fans, and now they leave Atlanta with their All-Star Game because they are afraid of the Radical Left Democrats who do not want voter I.D., which is desperately needed, to have anything to do with our elections," Trump said in a statement released by Save America PAC.
"Boycott baseball and all of the woke companies that are interfering with Free and Fair Elections. Are you listening Coke, Delta, and all!" he added, referencing other companies that have criticized the new law.
The rebuke is the latest from a Republican over MLB's decision to move its July 13 game out of Atlanta.
MLB Commissioner Rob Manfred said in a statement that the decision was "the best way to demonstrate our values as a sport" in light of Gov. Brian Kemp's (R) signing of the legislation.
"Major League Baseball fundamentally supports voting rights for all Americans and opposes restrictions to the ballot box," Manfred said in a statement announcing MLB's decision.
The new restrictions include limitations on the number of ballot drop boxes, shortenings on the period in which a Georgia resident can apply for a mail-in ballot and new photo ID requirements for mail-in ballots.
Democrats, including President Biden, have slammed the law, saying it amounts to voter suppression and targets voters of color.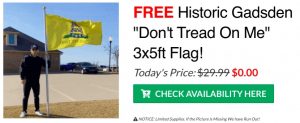 Coca-Cola CEO James Quincey has also called the restrictions "unacceptable" and "a step backwards," and Delta Air Lines CEO Ed Bastian said the law "includes provisions that will make it harder for many underrepresented voters, particularly Black voters, to exercise their constitutional right to elect their representatives."
Kemp berated MLB over the announcement, casting it as "cancel culture" adding that the league caved to Democratic pressure.
"Georgians – and all Americans – should fully understand what the MLB's knee-jerk decision means: cancel culture and woke political activists are coming for every aspect of your life, sports included. If the left doesn't agree with you, facts and the truth do not matter," Kemp said in a statement.
Rep. Jeff Duncan (R-S.C.) said that he is instructing his staff to cobble together legislation that would strip MLB of its federal antitrust exception.
Republicans have defended the law, saying it is necessary to ensure election security. There was no substantial evidence to suggest that widespread voter fraud occurred in Georgia or other swing states during the 2020 election amid the pandemic.
Trump in particular has claimed repeatedly that Georgia experienced widespread voter fraud after Biden won the state by just over 11,000 votes. His loss there marked the first time since 1992 that a Republican presidential contender lost Georgia.