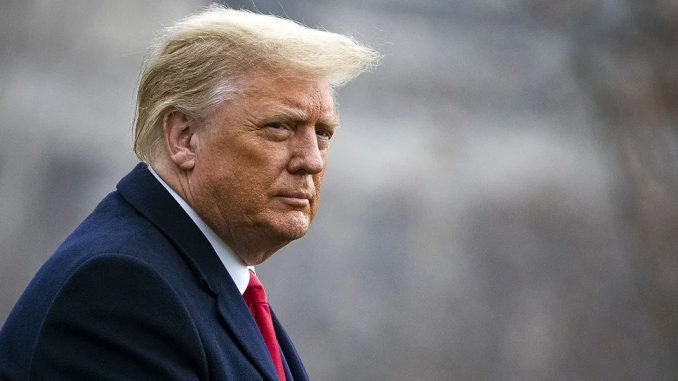 The New York Supreme Court dismissed the Trump campaign's defamation lawsuit against The New York Times on Tuesday, saying the campaign had failed to prove that the Times intentionally defamed Trump.
The Trump campaign sued the Times over a March 2019 opinion piece by Max Frankel, a former executive editor of the newspaper.
In the piece, Frankel argued that there was an "overarching deal" between Russia and the Trump campaign to help former President Trump get elected.
The court ruled the campaign had failed to establish actual malice with its lawsuit, as it had not shown that Frankel and the Times had knowledge that the statements were false, or that they were made with a "reckless disregard for the truth."
"In this regard, bias, or ulterior motive does not constitute actual malice," Judge James E. d'Auguste wrote in the ruling.
He also noted the Frankel piece was included in the opinion section and not in news, signaling to readers that words such as "deal" and "quid pro quo" were meant as opinion and not facts.
The Trump campaign had pointed to those words in arguing the piece was defamatory.
The opinion also said the claims were being dismissed because the statements challenged in the article were not "of and concerning" the Trump campaign.
D'Auguste wrote that the focus of Frankel's column was not the campaign, which filed the suit, but instead it was the former president's associates and family members.
The judge also noted the heavy burden that must be met to win such a case against a news outlet.
"This heavy burden exists because news organizations function as a platform for facilitating constitutionally protected speech on issues of public concern and courts will not impose defamation liability against these entities absent a clear showing of actual malice," d'Auguste wrote.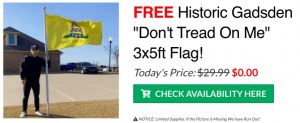 The Times hailed the ruling.
"The court made clear today a fundamental point about press freedom: we should not tolerate libel suits that are brought by people in power intending to silence and intimidate those who scrutinize them," David E. McCraw, the Times' senior vice president and deputy general counsel, told The Hill in an email. "We are pleased that the court has delivered that message powerfully today."
The Trump campaign did not respond to a request for comment.
Frankel had written of a "deal" between the Trump campaign and Russian President Vladimir Putin's government in his piece.
"There was no need for detailed electoral collusion between the Trump campaign and Vladimir Putin's oligarchy because they had an overarching deal: the quid of help in the campaign against Hillary Clinton for the quo of a new pro-Russian foreign policy, starting with relief from the Obama administration's burdensome economic sanctions," Frankel wrote. "The Trumpites knew about the quid and held out the prospect of the quo."
Jenna Ellis, a lawyer for the Trump campaign, previously called the statements "100 percent false and defamatory" in February 2020.
Via The Hill