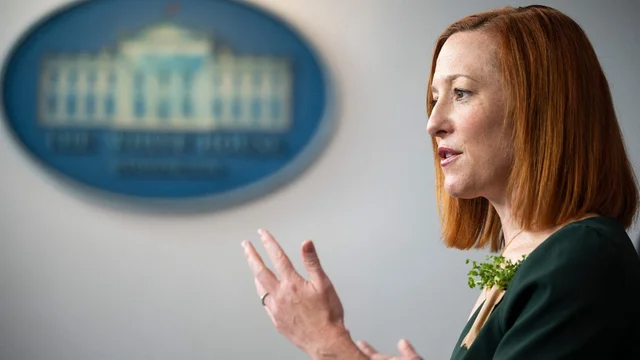 White House press secretary Jen Psaki said Wednesday that former President Trump's rhetoric around the coronavirus pandemic has contributed to discrimination against Asian Americans, comments that come in the wake of Tuesday's shootings in and around Atlanta that left several Asian women dead.
"I think there's no question that some of the damaging rhetoric that we saw during the prior administration — calling COVID the 'Wuhan virus' or other things — led to perceptions of the Asian American community that are inaccurate, unfair… has elevated threats against Asian Americans, and we're seeing that around the country," Psaki said during a briefing with reporters.
She pointed to President Biden's focus on the issue of anti-Asian American bias amid the pandemic, including a memo condemning and seeking to combat racism against Asian Americans.
Biden denounced hate crimes against Asian Americans during a prime-time address last week marking one year since pandemic restrictions began, calling the violence "un-American."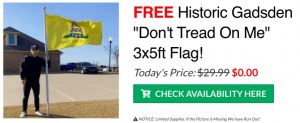 Police continue to investigate the shootings near Atlanta that left eight people dead, six of whom were Asian. The shootings took place at massage parlors, and all but one of the victims were women.
Authorities said Wednesday that the suspected gunman claimed he has a "sexual addiction," and they have yet to determine whether it will be labeled a hate crime. Still, the shootings renewed conversation around how Asian Americans have been targeted with violence and discrimination amid the coronavirus pandemic.
NBC News reported this week that there were nearly 3,800 incidents of bias against Asian Americans reported over the past 12 months.
Trump has referred repeatedly to COVID-19 as the "China virus," the "Wuhan virus" and "kung flu" despite concerns that the rhetoric is contributing to racism against Asian Americans. He used the term "China virus" as recently as Tuesday night in an interview on Fox News.
Via The Hill