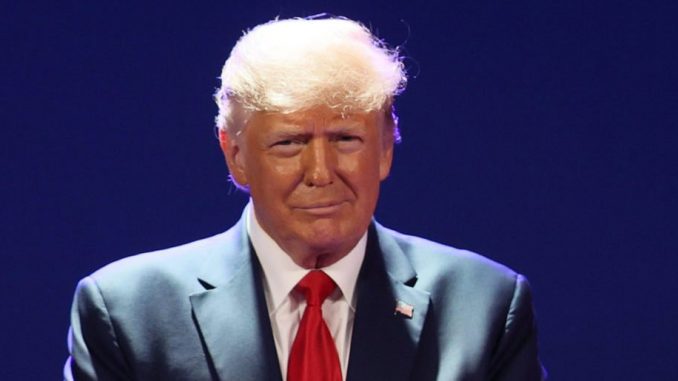 The vast majority of Republican voters hold a favorable view of former President Trump two months after he left office, according to a new poll.
The survey obtained by The Hill was conducted by Tony Fabrizio, who polled for the former president's 2020 campaign.
In the poll, Trump gets the favorable ratings of 81 percent of voters who are registered Republicans or affiliate as Republicans, while 88 percent said they approved of the job Trump did as president.
In a potential 2024 GOP primary, Trump gets the support of 51 percent of GOP voters. No other potential candidate breaks double digits in the survey.
Trump is trailed by former Vice President Mike Pence at 9 percent, Florida Gov. Ron DeSantis at 7 percent, former South Carolina Gov. Nikki Haley at 6 percent and Sen. Mitt Romney (Utah) at 5 percent. Sen. Ted Cruz (Texas) comes in last of the contenders polled with 3 percent.
The survey's results of the 2024 primary race were revealed last week.
The survey is the latest poll to show that Trump remains overwhelmingly popular with the GOP grassroots even after his national approval rating dipped following the Jan. 6 riot on Capitol Hill.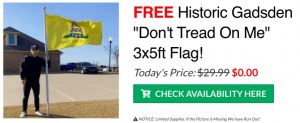 However, Fabrizio's survey did find divisions within the GOP and broke them down into five groups: "Diehard Trumpers," who say the former president should lead the party and would "definitely" vote for him in a primary; "Trump Boosters," a slight majority of whom would back Trump in a primary; "Post-Trump GOP" voters, who have a strong opinion of the job Trump did but believe he should not run in 2024; "Never Trump" Republicans who nearly unanimously agree Trump should not lead the party; and "Infowars GOP" voters, who boast near unanimous support for Trump and believe conspiracy theories like QAnon.
The poll shows the former president in a potential 2024 primary gets the support of zero percent of so-called post-Trump Republicans and never Trumpers. He gets 55 percent support among those characterized as "Trump Boosters," 100 percent support among "diehard" Trump supporters and 80 percent support among "Infowars" Republicans.
The Diehard Trumpers and Trump Boosters in the poll make up 27 percent and 28 percent of the party, according to the survey. Post-Trump Republicans make up 20 percent, followed by Never Trumpers at 15 percent and Infowars Republicans at 10 percent.
"President Trump still wields tremendous influence over the party," Fabrizio wrote in the survey, "yet it is not universal or homogenous."
Fabrizio's poll surveyed 1,264 GOP voters from Feb. 20 to March 2 and has a margin of error of 2.76 percent.
Via The Hill