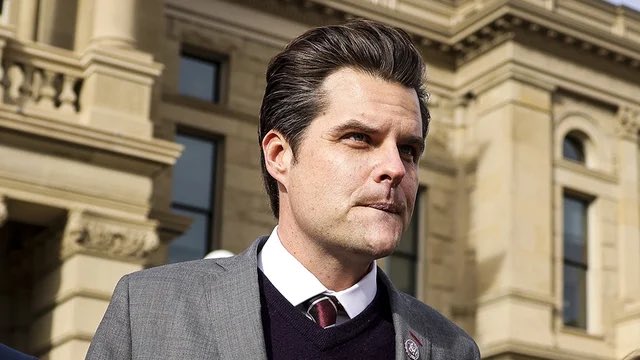 The House Ethics Committee announced it is opening an investigation into embattled GOP Rep. Matt Gaetz (Fla.) on Friday following allegations of illegal drug use and sharing nude photos of young women with his colleagues on the House floor.
"The Committee is aware of public allegations that Representative Matt Gaetz may have engaged in sexual misconduct and/or illicit drug use, shared inappropriate images or videos on the House floor, misused state identification records, converted campaign funds to personal use, and/or accepted a bribe, improper gratuity, or impermissible gift, in violation of House Rules, laws, or other standards of conduct," the panel said in a statement announcing it is beginning an investigation to gather additional information.
"The Committee notes that the mere fact that it is investigating these allegations, and publicly disclosing its review, does not itself indicate that any violation has occurred, or reflect any judgment on behalf of the Committee," the statement noted.
The Ethics probe comes on the heels of The New York Times first reporting that the Florida Republican is being investigated by the Department of Justice (DOJ) for an alleged inappropriate relationship with a 17-year-old girl and a possible violation of sex trafficking laws.
A second Times report included allegations Gaetz and his friend, former Florida county tax collector Joel Greenberg, paid multiple women who were recruited for sex online where illegal drugs may have been present.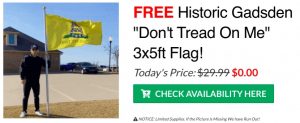 Since the initial Times report, a slew of other allegations emerged including a CNN report stating the Republican congressman showed other members pictures of nude women on the House Floor.
"Once again, the office will reiterate, these allegations are blatantly false and have not been validated by a single human being willing to put their name behind them," Gaetz's office said in a statement in response to the Ethics probe.
Gaetz — a conservative firebrand who rose in prominence as one of former President Trump's most vocal defenders and made a name for himself as a regular on right-wing television networks — has vehemently denied any wrongdoing.
He alleges that he and his family have been targeted in an extortion scheme from a former DOJ official seeking millions of dollars to make the accusations disappear.
The DOJ official, David McGee, has denied any connection to an extortion scheme.
Greenberg's lawyers said in court on Thursday they expect their client to strike a plea deal — a move that could potentially place more pressure on Gaetz.
Gaetz has not been charged with any crimes at this point, but has hired two top defense attorneys as the investigation continues.
The GOP lawmaker has asserted he has no plans to step down from his congressional seat.
Via The Hill