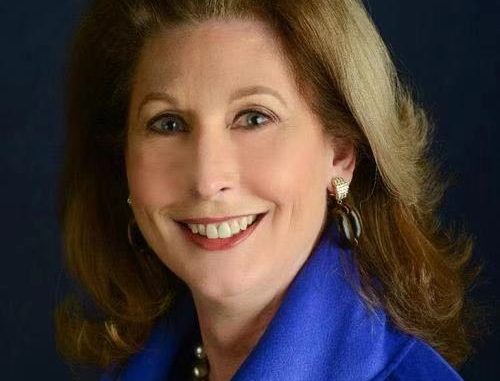 Lin Wood, just released this tweet moments ago stating:
I have worked closely with @SidneyPowell1 & others over recent weeks.
The lawsuit Sidney will be filing tomorrow in GA speaks TRUTH.
Enemies of America will deny its allegations. Do NOT believe them.
Believe Sidney & me. We love America & freedom. Our enemies do not.
I have worked closely with @SidneyPowell1 & others over recent weeks.

The lawsuit Sidney will be filing tomorrow in GA speaks TRUTH.

Enemies of America will deny its allegations. Do NOT believe them.

Believe Sidney & me. We love America & freedom. Our enemies do not. pic.twitter.com/JyLkqCMd3W

— Lin Wood (@LLinWood) November 24, 2020
The President retweeted
BREAKING NEWS: @SidneyPowell1 says her lawsuit in Georgia could be filed as soon as tomorrow and says there's no way there was anything but widespread election fraud. #MAGA #AmericaFirst #Dobbs pic.twitter.com/buB5UDwZ9u

— Lou Dobbs (@LouDobbs) November 24, 2020