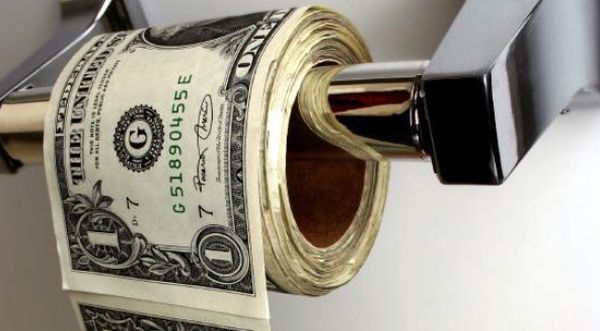 Before sending the mammoth $3.5 trillion "reconciliation" bill to the House floor, Democrats quietly inserted a tenfold increase in fines for violating President Biden's vaccine mandate for private employers.
The increased fines on employers could run as high as $700,000 for willful or repeated violations of the mandate, reported Forbes senior contributor Adam Andrzejewski.
Earlier this month, Biden ordered the Occupational Safety and Health Administration to draft a rule requiring companies with 100 or more employees to ensure that all of their workers receive a COVID-19 vaccine.
Democratic House Speaker Nancy Pelosi has not announced when the House will vote on the bill.
Andrzejewski noted that Biden shot back at Republicans who are threatening lawsuits against what they regard as federal overreach.
"Have at it. … We're playing for real here. This isn't a game," Biden said.
Via Wnd