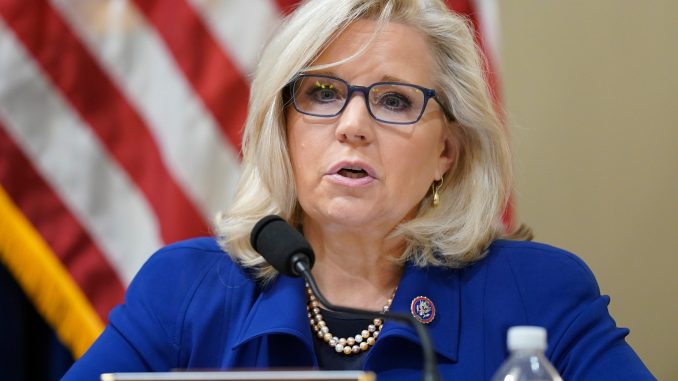 Rep. Liz Cheney (R-Wyo.) on Sunday said the White House is denying that Americans are being beaten and probably held hostage in Afghanistan.
"The fact that we're now somehow relying on the Taliban to protect Americans and the White House is denying what we know is happening on the ground, which is that Americans are being beaten, they're being prevented from getting to the gates of the airport, and they are probably being held hostage," Cheney told host Chuck Todd on NBC's "Meet the Press."
Cheney, when asked if she thinks President Biden could have gotten out of the previous administration's agreement with the Taliban, said, "I think there's no question."
"President Biden is the president of the United States, and he's had no problem in reversing course on other things. He decided he's gonna rejoin the JCPOA [Joint Comprehensive Plan of Action]. He decided he's gonna rejoin the Paris climate accord. He's reversed a number of decisions of the Trump administration," Cheney said.
"So in this circumstance where absolutely the U.S. national security requirement was to maintain a presence on the ground to help to frankly embolden and train the Afghans who were bearing the brunt of this and fighting for us, President Biden ignored the advice of his military leadership and decided instead he's gonna withdraw and all you have to do is look at what is unfolding today," she added.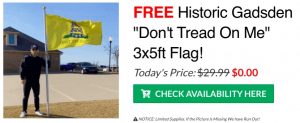 Cheney called the agreement brokered between the U.S. and the Taliban under the Trump administration a "surrender agreement," contending that the deal "undercut" the Afghan government and "emboldened" the insurgent group.
"We sat down and negotiated with terrorists because we completely excluded the Afghan government from those negotiations. We gave credibility to the Taliban," Cheney said.
"We completely undercut the Afghan national government, we absolutely emboldened the Taliban, and we know now from public reporting that at the moment that agreement was signed, the Taliban went to members of the Afghan national army and said the Americans are leaving you, and you should lay down your arms when the time comes, or will kill you and your families," she added.
Cheney said the deal "led directly to the catastrophe that we're seeing today."
Cheney's comments come as the U.S. is working to evacuate remaining American citizens and Afghan allies from Afghanistan as the security situation in the country continues to deteriorate amid the Taliban's ramped-up offensive.
Roughly 3,900 personnel were evacuated from Afghanistan on 23 military flights in the past 24 hours, according to a White House official, bringing the total number of individuals pulled from the region since Aug. 14 to approximately 25,100.
Around 30,000 individuals have been evacuated since the end of July on both military and coalition flights as of Sunday.
Via The Hill