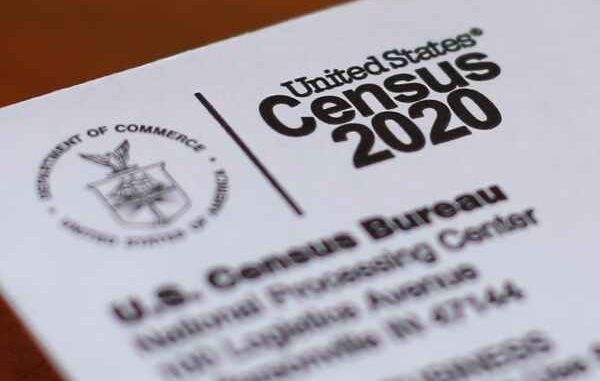 Census Bureau officials have expressed concern that they'll be unable to complete determining the state population totals before the upcoming presidential inauguration, The New York Times reports.
The Trump administration pushed to complete the 2020 U.S. Census without counting the number of undocumented immigrants in the total population count for states, which is used for determining the number of seats in the House of Representatives. However, this plan likely relies on the census being completed before Trump leaves office, and Census Bureau Director Steven Dillingham said in a statement on Thursday that this is increasingly unlikely to happen.
"During post-collection processing, certain processing anomalies have been discovered," the statement reads. "These types of processing anomalies have occurred in past censuses. I am directing the Census Bureau to utilize all resources available to resolve this as expeditiously as possible. As it has been all along, our goal remains an accurate and statistically sound census."
The law requires that the White House deliver a state-by-state census count to the House by next year, but the Trump administration has ordered the Census Bureau to create a separate count of undocumented immigrants to subtract that number from the official results before they're sent to the House. However, this process may not be fully completed until the end of January or mid-February.
Via NEWSMAX