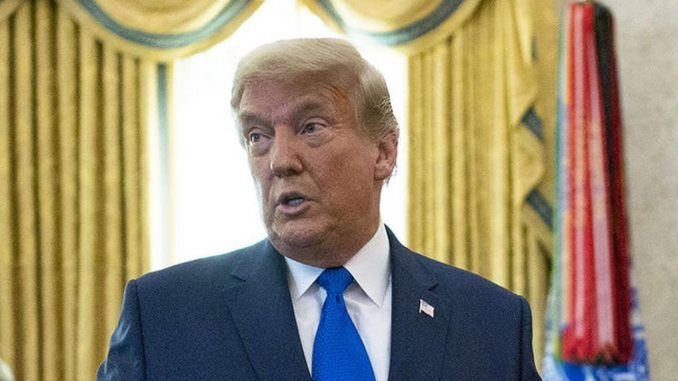 President Biden on Friday signed an executive order revoking two measures issued by former President Trump over the summer in response to protests against racial injustice that targeted monuments of controversial Americans.
Biden's order revokes multiple Trump actions, including one that prioritized punishment for those caught vandalizing statues or monuments, as well as an order that established a "National Garden of American Heroes" that called for erecting statues of hundreds of prominent Americans.
The order signed Friday also revokes a May 2020 order signed by Trump that directed federal agencies to review Section 230, a law that provides protections to social media companies. The move came as Trump and his allies fumed over social media censorship when Twitter began flagging Trump's false tweets about mail voting and incendiary comments around the racial injustice protests.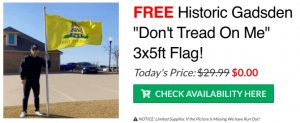 All three orders were signed by Trump during the summer of 2020 as protests took place around the country in response to the murder of George Floyd by a police officer who knelt on Floyd's neck for nearly nine minutes.
Trump condemned the incident but quickly moved to defend law enforcement and became fixated on protesters who sought to tear down or vandalize monuments of Confederate leaders and other controversial figures associated with racism.
He repeatedly called for jail time for those who were caught damaging statues, and he visited Mount Rushmore ahead of the Fourth of July to denounce cancel culture and share his plans for the Garden of Heroes.
The order called for the garden to be built by July 4, 2026. But with Biden's order on Friday, the park will not be constructed.
Via The Hill