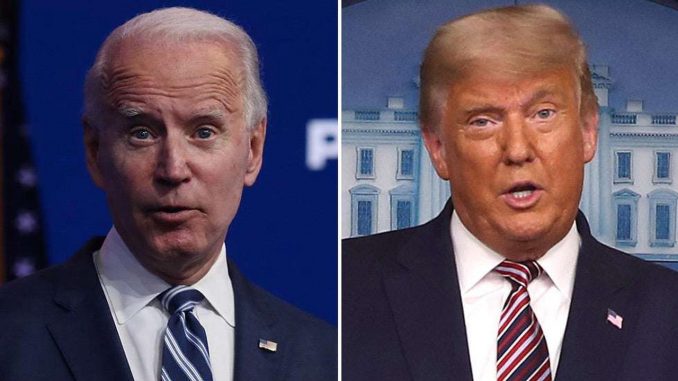 President Biden has determined that he does not plan to assert executive privilege to shield Trump-era documents sought by the House committee investigating the Jan. 6 insurrection, White House press secretary Jen Psaki said Friday.
"We take this matter incredibly seriously. The president has already concluded that it would not be appropriate to assert executive privilege and so we will respond promptly to these questions as they arise and certainly as they come up from Congress," Psaki told reporters during a press briefing Friday afternoon.
"We have been working closely with congressional committees and others as they work to get to the bottom of what happened on Jan. 6, an incredibly dark day in our democracy," she said.
Psaki said later that she was speaking to the "principle" with which the Biden White House is approaching the investigation. Asked whether there was anything the White House would not turn over, she declined to address a hypothetical.
"It's an eye to not exerting executive privilege," Psaki said. "Some of this is predicting what we don't know yet, but that is certainly his overarching view."
The developments are likely to anger former President Trump, who has derided the House select committee's Jan. 6 investigation.
Trump on Thursday evening pledged to fight subpoenas for testimony from his former aides "on Executive Privilege and other grounds," though those efforts are likely to fail given that he is no longer president. Still, if he follows through with legal action, Trump could stall the investigation.
The Jan. 6 committee on Thursday evening sent subpoenas to former aides Mark Meadows, Steve Bannon, former deputy Dan Scavino, and Kashyap Patel.
Via The Hill